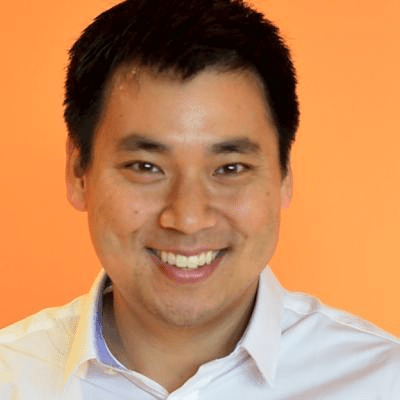 Larry Kim is an engineering graduate. After the completion of his electrical engineering program from University of Waterloo, Canada, he started working for a software company.
It was during the dotcom bubble, when software companies were mushrooming everywhere. He tried to cash in on the opportunity and launched his own software development agency.
As a business owner, he kept himself restricted to search engine marketing activities and later on he decided to develop his own software for SEM (Search Engine Marketing) to make the entire process easier.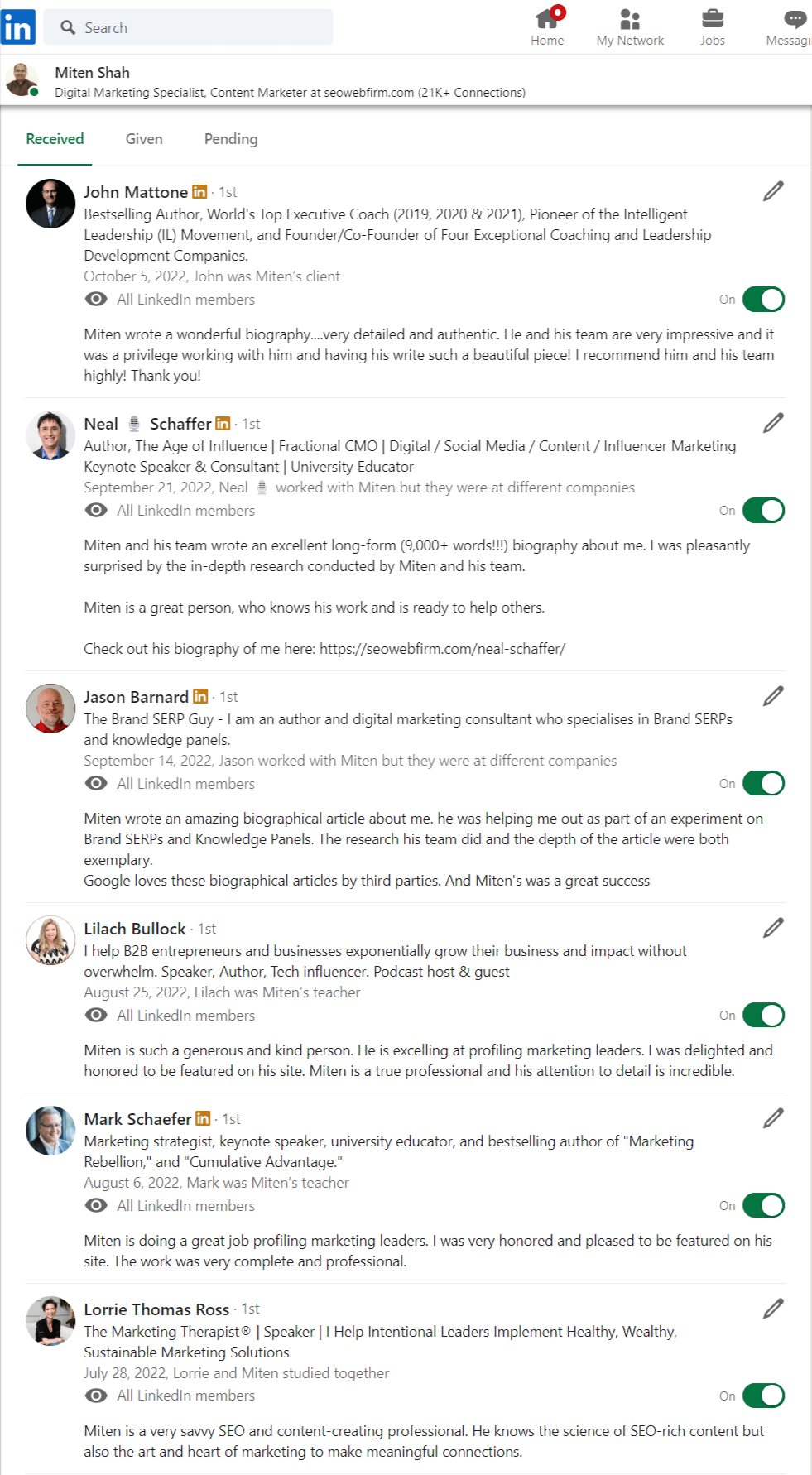 Extraordinary success
Larry Kim also enjoys the status of very rare entrepreneurs, who have succeeded beyond the wild guesses of anyone.
He has not only succeeded in running an early stage startup that became one of the most successful businesses in the United States, which grossed more than $30 million in revenue in 2016.
Larry Kim's company has more than 120 employees and thousands of satisfied customers.
Larry Kim actually decided to develop software to help customers with PPC advertising and keyword management. The software also helped him in his SEO Consulting work, but in the course of time, it turned out that the software business was more valuable than his consulting venture. So, he focused on to building his new company with venture capital.
The #1 Growth Hack for 2022 & Beyond with Larry Kim of MobileMonkey
Early shock – When more than a dozen investors rejected his proposal for funding
When Kim launched WordStream, he felt that developing software is like building a railroad. It needs time and enormous money. At the time, he had no cash.
So, he visited many venture capitalists, but no one agreed to invest in his venture. The reason cited was that Kim's project was not well planned and it was just an idea of a kid, with no team, no customers and no product.
Later on, he took the VCs advice seriously and started working on a product. He used his consulting revenues to hire software engineers and marketers.
He asked them to produce a robust software program to help clients with search engine marketing.
Once the product was ready, he approached the venture capitalists again and they were surprised to find him come back.
This time Kim was able to convince them. He impressed them with his seriousness and passionate approach towards the project. He got instant funding and some of his projects started running soon after. The rest is history.
Impressive experience working in paid advertising  
The total Ad-spend on PPC and Google AdWords that he has analyzed so far is estimated to be near $10 billion.
It is obvious that when you work on such large volumes, you must have acquired valuable insights and knowledge. Larry Kim loves to share his knowledge through his blog and also through his keynote speeches at different forums.
Launch of WordStream
Larry prefers to call him a second generation search ecosystem professional. He doesn't think that he is an established authority in this field.
Larry Kim founded WordStream, his flagship search marketing company in the year 2007.
There goes an interesting story related to WordStream. Kim actually started working on his website's Adword account, at a Watertown Panera, because he used to get free Wi-Fi services in the area.
At present Kim's company has around 250 employees and more than 10, 000 customers.
The company is based in Boston and its hottest product is a software program designed to assist businesses and individuals to market themselves on global platforms such as Google and Facebook.
It has earned him around $500 million in revenues. As you know, Kim is said to be an expert in Pay per Click advertising.
His voice on how products can be sold, what types of products can be sold on the Internet and how to capture the attention of your online audiences makes him an authority in his field.
Personally he loves photography, drones and crazy hacks.
Just one year after the launch of WordStream in 2008, he stopped working as a CEO of the company and switched to marketing and product management and started working as the chief technology officer in the company.
Larry Kim Keynote at Affiliate Summit East 2017
WordStream as a TurboTax of paid advertising
According to Kim, online advertising is governed by mathematics and it involves lots of calculations related to conversion rates and cost per click. It has more to do with data and science.
The USP of WordStream is that it works exactly like the taxation software TurboTax of Intuit as it provides you step-by-step instructions on how to proceed.
Be smart and generate thousands of clicks from just $50
Kim is known for his expertise in the field of search engine marketing. He says that sometimes even a small amount of Ad spend such as $50 can lead to generate tens of thousands of clicks and many unexplored opportunities like getting valuable air-time on TV and radio.
Kim's tips
Kim further says that he has personally run several such campaigns. He says that if the spend is used smartly it can lead to viral effects.
Every entrepreneur has some extraordinary skills and according to Kim his greatest skill is his ability to use different software systems and discover the tricks, techniques, loopholes, and strategies that can appeal to the masses to generate amazing results.
How to gain more traction on social media
Kim says that even the funny pizza images and emojis can lead to more engagement as compared to plane tweets.
Kim's tips
Kim says that if you want to gain more traction from Twitter, use Emojis.
His secret of traffic – valuable tips
Every successful entrepreneur is a successful and popular blogger as well and Kim is not an exception.  He has his strong presence on social media.
His WordStream blog attracts around 1 million visitors every month.
According to Kim, such huge traffic on his website comes because of the valuable ideas and tips he provides.
People want to learn secrets
Kim says that people like to know the secrets and when he discusses unusual search functions on Facebook that brought results based on unusual signals such as factors including but not limited to user profile and the posts that they had they have liked in the past.
Kim's tips
Kim says marketing is all about sharing secrets and it makes you an influencer. People get addicted to your brand if you become an influencer.
Personal life
Kim is married and lives in Cambridge with his wife and a small kid. He loves to spend his leisure time doing photography using a small drone. He has flown his drone for more than hundred times without causing any damage or injury to anyone. He loves his hobby because it allows him to unwind view the world with a different perspective.